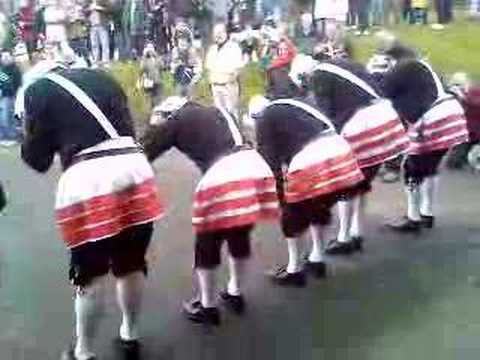 Eton Fives Courts
The court An Eton Fives court consists of three walls, with the left hand wall interrupted by a buttress approximately halfway up the court. There are also two levels to the court, the front being around six inches higher than the back half of the playing area. On the front wall is a vertical black line about three quarters of a metre from the right wall; this is used during the serve and return...
Christopher Herwig's Soviet Bus Stops |... →
Parasitic City on a decomissioned Italian highway. →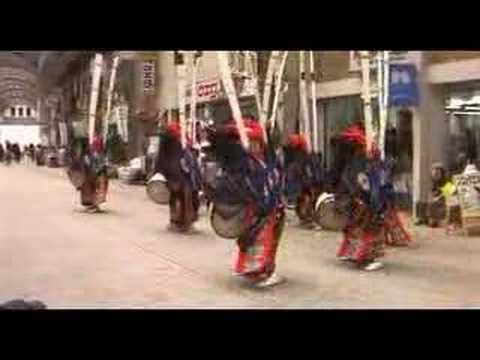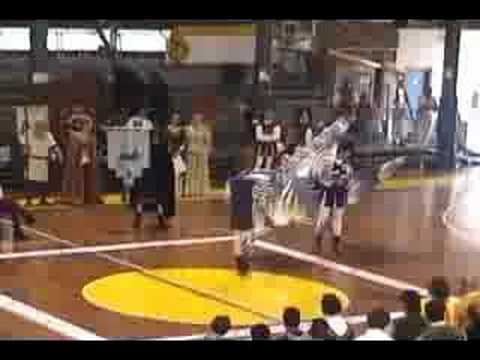 Sbandieratores →
Lying in Wait, 2009. Collaboration between Idris... →
MARS Istanbul →
Eviction Proof →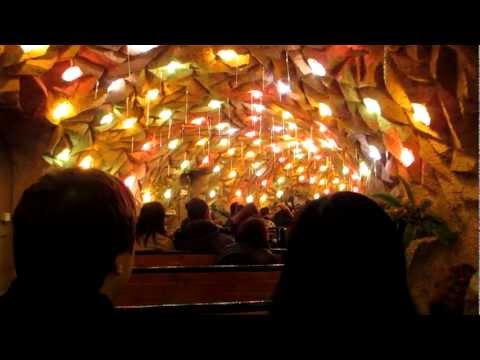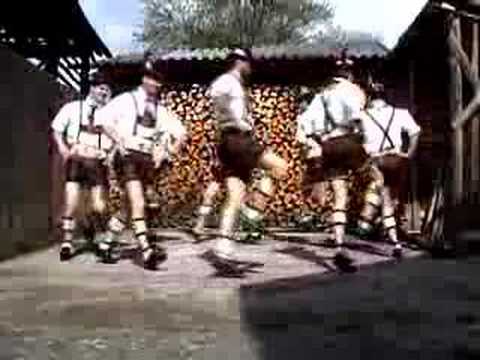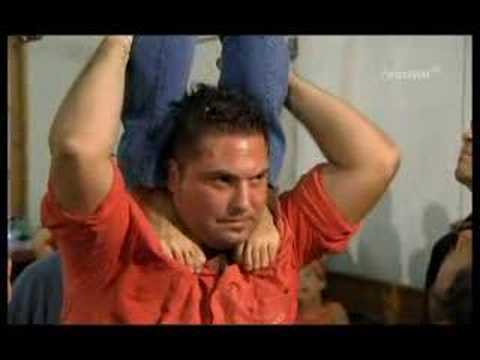 Barbican builders' stories →
Watch
Edinburgh's private parks →
Curtain Walls
A curtain wall system is an outer covering of a building in which the outer walls are non-structural, but merely keep out the weather. A curtain wall is the defensive wall surrounding the bailey of a medieval castle.[1] It can also be a defensive wall between two bastions of a castle or fortress[2] in post-medieval fortifications. In earlier designs of castles the curtain walls were often built...
Watch
Florence Peake 'MAKE' at Yorkshire Sculpture Park.
Minako Seki - Dancing Between →
Pruitt-Igoe Myth →
The Pruitt-Igoe Myth: an Urban History It began as a housing marvel. Two decades later, it ended in rubble. But what happened to those caught in between? The Pruitt-Igoe Myth tells the story of the transformation of the American city in the decades after World War II, through the lens of the infamous Pruitt-Igoe housing development and the St. Louis residents who called it home. At the film's...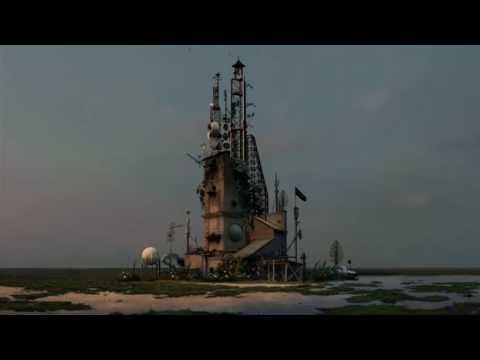 Pearl Fryar Topiary →
Since the early 1980s, Pearl Fryar has been creating fantastic topiary at his garden in Bishopville, South Carolina. Living sculptures, Pearl's topiary are astounding feats of artistry and horticulture. Many of the plants in Pearl's garden were rescued from the compost pile at local nurseries.
Hedge buildings
I want to grow a building really badly - I wonder if any big houses/gardens out there would be up for it: life-long project.